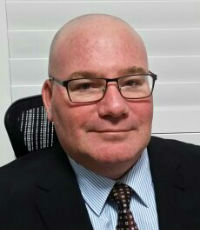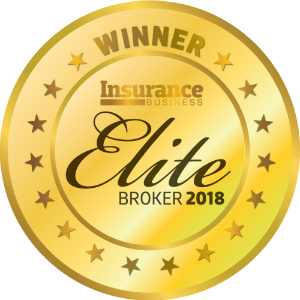 5. Ken Dixon, Dixon Insurance Services
DIXON INSURANCE SERVICES
At number five is Ken Dixon, a regular in Insurance Business' Elite Broker lists who heads up Dixon Insurance Services in Toowoomba. "Our portfolio is heavily weighted towards the hard-to-place industries/markets, including transport & logistics, manufacturing, engineering, construction and larger retailers/property owners," Dixon says.
His greatest highlight of the past year has been constantly being able to deliver on his promises to clients. "This enables exceptional relationships to be developed and maintained," Dixon says, "and as result, we retain all clients and continue to receive multiple referrals each day from our clients due to their trust."
"Turn your customers into loyal and devoted clients. It takes years of dedicated and consistent service, but it does pay off "
On the other side of the coin, Dixon mentions the hardening insurance market as his biggest challenge over the past 12 months. "Not only does the upward pressure on rates cause clients to rethink how they manage their policies, [but] the most recent EPS losses in Australia have had a terrible effect on acceptance and premiums for my larger clients," he says. "Whilst this is a challenge, we rise above the problems and develop new relationships internationally that are able to assist us to provide the level of service and expertise our clients have become accustomed to and expect."
So, to what does Dixon attribute his success as a broker?
"I am an advocate for my client. I act for and on their behalf and in their best interests in every capacity as their broker," he says. "Our office actively ensures our clients are educated on risk management and claims processes. Through transparency, we engage their trust and respect so they become advocates of us."
Dixon advises other brokers to truly get to know their clients. "Without that relationship and trust, they are never a client, but just a customer," he says. "Turn your customers into loyal and devoted clients. It takes years of dedicated and consistent service, but it does pay off."
Company

Information
Dixon Insurance Services

131 Russell Street Toowoomba QLD 4350