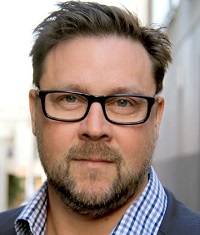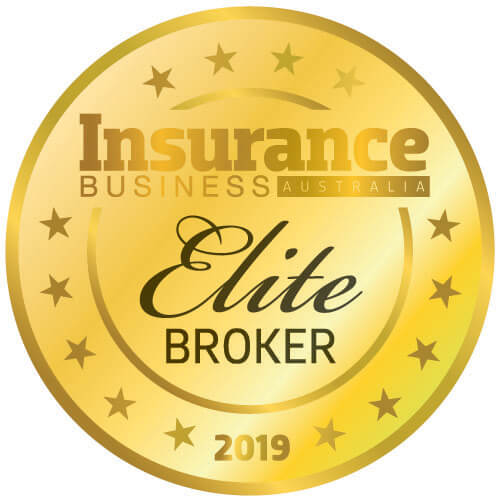 1. Michael Stewart, Stewart Insurance Group
Managing director | Stewart Insurance Group
Michael Stewart first got his start in insurance over 25 years ago, when he followed his father into the field. Since then, he's never looked back and after a successful eight-year stint at an international brokerage, Stewart made the leap to launch his own business, Stewart Insurance Group.
Focussing firmly on smaller scale businesses, and refusing to rule out house and car policies, Melbourne-based Stewart has managed to carve a secure and lucrative niche for himself in the market
"I don't think I do anything too differently from anyone else, but I've drawn a line in the sand and said this is the business I want – and I've stuck to it," he told Insurance Business.
It's not the first time Stewart's approach has won him acclaim – earlier this year, he was named as a finalist in the Authorised Representative Broker of the Year category in the Insurance Business Awards. He also won Empire Insurance's Authorised Representative of the Year Award in 2018.
His advice to other brokers looking to reach the next level is simple: "Stand your ground, sell quality product and eventually you will rise to the top," he promised. "You might miss out on some business by refusing to sell a cheap product, but you end up getting better business, happy business."