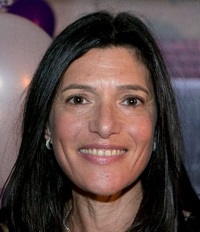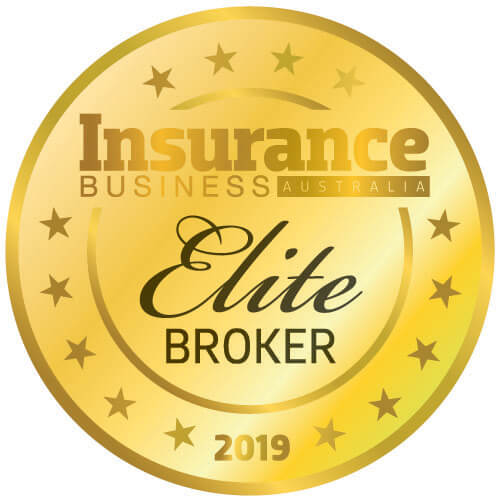 11. Bonni Gordon, Global Risks
Principal | Global Risks
Global Risks principal Bonni Gordon returns to the Insurance Business Hot List for a third time this year, after the Sydney-based broker made an appearance in both 2016 and 2018.
What's more, it seems 2019 is set to be a big year for Gordon, as she's also been confirmed as a finalist in two Insurance Business Awards – for the Authorised Representative Broker of the Year and Independent Broker of the Year (for firms with fewer than 20 staff).
Gordon has also demonstrated a passion and clear talent for mentoring junior staff, having set several newcomers on the right path to climbing the career ladder, with former mentees now thriving as successful account managers.
"Our industry is a very exciting one to work within," she said, on the issue of bringing young talent into the insurance space. "However, in order for individuals to see this aspect of the industry, they need to work side-by-side with an experienced broker who is prepared to embrace them and include them in all aspects of the broking process, which must include meeting with underwriters and clients."