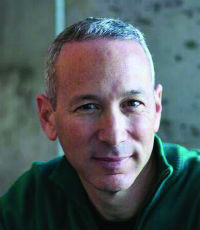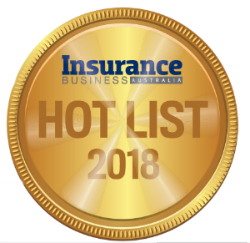 Daniel Schreiber, CEO, Lemonade
CEO
LEMONADE
Well before its launch in New York State in September 2016, Lemonade had captured the attention of senior insurance leaders around the world.
Founded by Daniel Schreiber and Shai Wininger and billed as the world's fi rst peer-to-peer insurance company, Lemonade is a property and casualty insurer powered by artificial intelligence and behavioural economics that digitises the entire insurance process. O ering renters, condo and homeowners insurance, its goal is for most simple property claims to be paid almost instantly. Under its Giveback program, it donates what would constitute its profi ts to charitable causes chosen by its members. Lemonade is available as an iOS and Android app as well as through its website.
Lemonade has gone live in eight US states (it is licensed in 23, so that figure will rise again soon). The insurer reported that, as of 14 November last year, it had sold 70,000 policies in 2017, and 25% of those sales had occurred within the previous 30 days. In terms of its members, it says 75% are under 35 years old, while 90% are new to insurance.
And there's much more to come. Lemonade announced in December that it had raised US$120m in an investment round led by Japan's SoftBank Group Corp. The insurer says those funds will be used to help Lemonade expand
Company

Information
Lemonade

5 Crosby St., New York, NY 10013