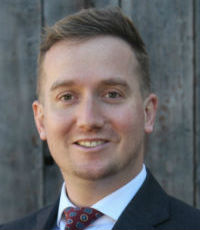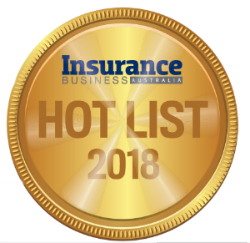 James Smorthwaite, Australiasian president, Young Insurance Professionals Australia and New Zealand
Australasian president
YOUNG INSURANCE PROFESSIONALS AUSTRALIA AND NEW ZEALAND
Making insurance a career of choice for jobseekers is an issue continuing to confront the industry in Australia and New Zealand. One not-for-profit organisation that is not only keen to see jobseekers opt for insurance but also devotes considerable time to helping young professionals find rewarding careers in the industry is Young Insurance Professionals (YIPs) Australia and New Zealand.
Founded in 2011, YIPs today has over 8,000 members across ANZ. Among its key functions, the organisation runs educational and networking events across both countries, which provide a number of opportunities for its members to connect.
James Smorthwaite, a Perth-based account executive in JLT's financial lines team, was last year voted Australasian president of YIPs. He was described at the time by outgoing president Andrew Shepherd as being passionate about the vision for the future direction of the organisation. Under Smorthwaite's leadership, YIPs will continue to work towards the organisation becoming the premier advocate for young professionals in insurance.
Company

Information
Young Insurance Professionals (YIPs), Australia & New Zealand Inc.