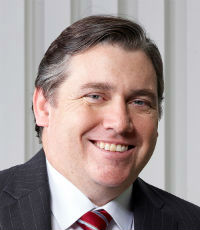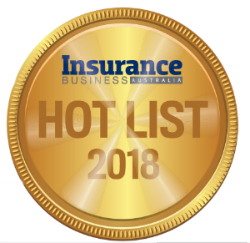 Jarrod Hill, Country president, Australia and New Zealand, Chubb
Country president, Australia and New Zealand
CHUBB
Late last year, Chubb announced the appointment of Jarrod Hill as country president of Australia and New Zealand, effective 1 February.
Hill joined the legacy ACE business in 1991 as a property underwriter in Australia, subsequently undertaking a number of senior underwriting and general management roles for ACE in Hong Kong, New Zealand, Australia and Singapore. He succeeds John French as ANZ country president following a tenure as executive vice president, head of property, for Chubb Overseas General. Prior to that, Hill spent six years as regional head of property and casualty for Chubb in Asia-Pacific.
In a statement announcing the new appointments, Paul McNamee, Chubb's regional president for Asia-Pacifi c, pointed to Hill's global leadership experience and demonstrated success in the region as indicia of his readiness to take on the country president role.
Chubb is today the world's largest publicly traded property and casualty insurance company; locally, it's Australia's sixth-largest general insurer. In recent months, the business's activities have included establishing a new division in Asia-Pacifi c focused entirely on the risk management needs of SMEs. What will Hill and his ANZ team have in store for brokers and clients in 2018?
Company

Information
Chubb

Level 38, 225 George Street, Sydney NSW 2000