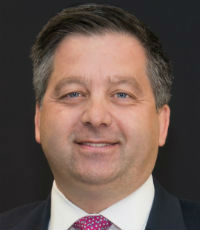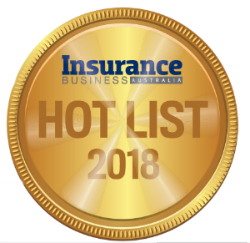 Lambros Lambrou, CEO, AON Risk Solutions Australia
CEO
AON RISK SOLUTIONS AUSTRALIA
Speaking to Insurance Business late last year, Lambros Lambrou described 2017 as having been a "very busy but a very successful" year for Aon Risk Solutions Australia. In fact, it marked the organisation's fourth consecutive year of "strong improved performance with improved organic revenue growth, higher client numbers [and] higher client retention".
This year, the business has launched a new three-year plan, working to further increase its relevance to clients. Aon will be investing in its people, improving its talent base and strengthening the diversity of that talent base. In terms of mergers and acquisitions, Lambrou told Insurance Business: "We have a very strong pipeline; we have a strong appetite to invest in adjacent capabilities and core capabilities to help our business grow inorganically, and we see lots of opportunity in Australia and the broader specific region to do that."
Lambrou believes there is a lot for the industry to feel positive about in times ahead, but also that greater investment is needed in the way the industry collaborates in order to drive better innovations for clients, in terms of both their operations and insurance solutions.
Company

Information
AON Risk Solutions Australia

Level 33, 201 Kent Street, Sydney NSW 2000