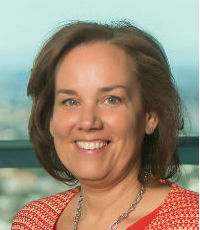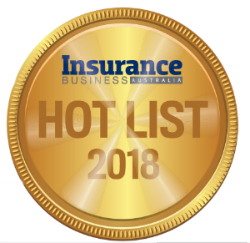 Melanie Slack, CEO Australia and New Zealand, Swiss Re Corporate Solutions
CEO Australia and New Zealand
SWISS RE CORPORATE SOLUTIONS
Melanie Slack was announced as the new CEO, Australia and New Zealand, of Swiss Re Corporate Solutions last June. Before taking on this role, she was head of life and health products for Swiss Re Asia, a role that required Slack to manage a team working in eight locations across the Asia-Pacifi c. Originally from Canada, her impressive industry tenure has included a number of senior management positions in Asia, Europe and the US.
At the time of her appointment as ANZ CEO, Slack was described by Swiss Re Corporate Solutions' CEO Asia Pacific, Fred Kleiterp, as "a proven leader who has been instrumental in the growth of Swiss Re Group's operations in Asia".
There's plenty of work ahead for Slack and her ANZ team. Speaking to Insurance Business late last year, she discussed the business's launch of 11 policies across casualty and professional lines, as well as its work on maintaining strength on the claims front, and in the risk engineering space. Slack also highlighted the opportunities that exist for the business because of the protection gap in the mid-market space.
Developments from the Swiss Re Corporate Solutions team, as they work to become a growing force in Australia, should be interesting to follow this year and in the years to come.
Company

Information
Swiss Re Corporate Solutions

Level 36, Tower Two International Towers Sydney, 200 Bangaroo Avenue, Sydeny NSW 2000