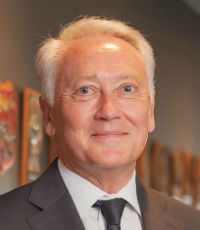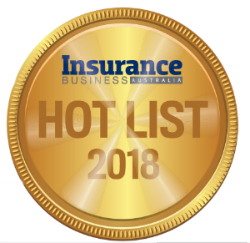 Rob Whelan, Executive direcor and CEO, Insurance Council of Australia
Executive director and CEO
INSURANCE COUNCIL OF AUSTRALIA
Rob Whelan leads the Insurance Council of Australia, the representative body of Australia's general insurance industry.
Last year, Whelan strongly reaffirmed the ICA's stance as to the necessity for greater government investment in nation-building mitigation and community resilience projects.
"Investing at least $200m a year in mitigation and resilience should be treated as nation-building that protects vulnerable communities for generations," he said in an August statement, responding to a report into the general insurance industry by the Senate Standing Committee on Economics. He's also continued to push back on any suggestion that a government-run aggregator should be introduced.
Right now, a key focus of the ICA is a review of the General Insurance Code of Practice, which it says is an effort to ensure the Code remains the benchmark for industry self-regulation in Australia. In a keynote address, Whelan told attendees at the Australian Insurance Summit in October that the GI Code of Practice had never been more important in restoring community trust in the industry.
And then there's the Turnbull Government's Royal Commission into Misconduct in the Banking, Superannuation and Financial Services Industry, which Whelan has said the ICA hopes "will end political uncertainty and improve public confidence in the insurance sector". Regarding the commission, he said the ICA would also provide input to the government.
Company

Information
Insurance Council of Australia

Level 4, 56 Pitt Street, Sydney NSW 2000