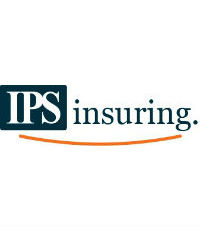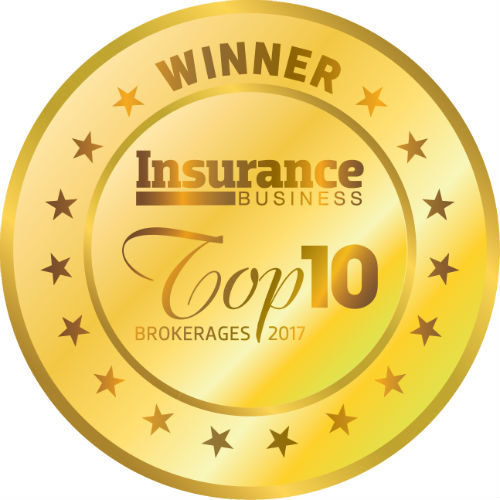 4 IPS INSURANCE BROKERS
Do you think the market is now hardening?
Frank Cusmano: "Yes, the market is beginning to harden, which will present brokers with an additional challenge as clients have seen decreases in premiums over the previous years."
IPS Insurance Brokers is another business that is no stranger to the Top 10 Brokerages list. According to company founder and managing director Frank Cusmano, the team is proud to once again receive this acknowledgment.
Cusmano provides an insight into the WA-based brokerage.
"IPS Insurance Brokers is a division of the wider IPS Group. IPS offers the full spectrum of financial services, for individuals, small to medium businesses, and large corporations," he tells Insurance Business.
"[IPS Insurance Brokers'] service offering extends to a broad range of industries, including transport, construction, technology, and recruitment."
So, how does IPS get the best out of its staff?
"We invest in our people through open communication, and ongoing professional and personal development, taking the time to get to know the person and leading by example," Cusmano says.
Asked about the brokerage's highlights of the last year, Cusmano cites IPS's successful retention and growth of its existing client base.
"Whilst growing our client base we also implemented many improvements to our systems by utilising cloud-based technology," he adds.
He also discusses the biggest challenge IPS has faced within the same time frame.
"The last year has brought increased competition not only from other brokerages but also an increased presence of the direct market that is now targeting SME businesses," he says. "The current WA economy is also proving to be challenge for a lot of our clients and their businesses."
When asked about the biggest challenges he expects brokers to be faced with over the coming years, Cusmano mentions emerging risks.
"Emerging risks will play an important role in the coming years as the world continues to evolve around us," he explains.
"Keeping abreast of these new risks and ways in which to communicate these risks to our clients will become paramount in effectively managing the increased exposures we all face."
Cusmano agrees that it's important for brokers to be embracing new technology. "Without embracing technology, brokers will be left behind by their competitors," he says.
"Whilst client service remains the top focus for brokers, there are many advances in technology that can assist in more efficient work practices, which can in turn translate to improved business performance."
Cusmano shares an insight into what's ahead for IPS.
"We will continue to utilise technology to improve our processes and procedures to ensure that we can continue to offer our clients a high level of service in an ever-changing market," he says.
"IPS will continue to invest in the development of our staff as this will be a vital area if we are to continue to expand our client base and service offering."
How IPS sets itself apart
FC: "We specialise in protecting our clients. We analyse our clients' circumstances and assets to allow us to provide tailored advice and insurance solutions for their precise needs.

"If the client has additional needs that are outside of the scope for our insurance brokers, we have the facilities to refer them to our in-house financial planning, accounting or finance divisions."
"Emerging risks will play an important role in the coming years as the world continues to evolve around us"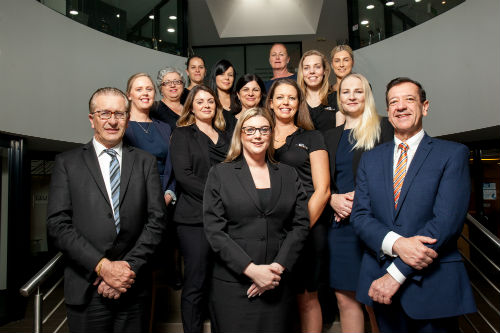 Company

Information
IPS Insurance Brokers

Suite 6-8, 134 Main Street, Osborne Park WA 6017