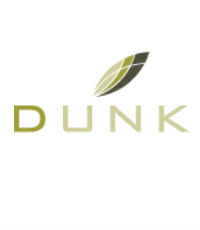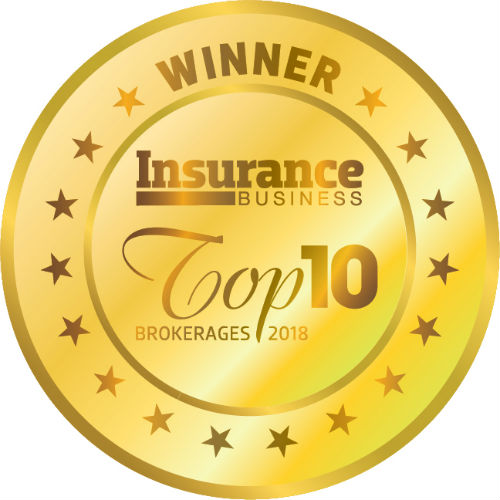 2. DUNK INSURANCE
Providing general insurance products and advice to a broad range of occupations, Dunk Insurance is focused on the regional areas of NSW. Core to the business is a consistent insistence on ethics and moral values.
Additionally, Dunk Insurance is driven by a deep conviction that the business has a social responsibility to foster the personal development and wellbeing of its sta­ff.
"We are very good listeners, and our brokerage gets the best out of our staff­ by creating and maintaining an environment of happiness," says managing director John Dunk. "It obviously makes us feel extremely proud to achieve this recognition and serves as great motivation to keep striving to provide even better service to our customers."
A major highlight for Dunk Insurance in 2018 was James Dunk being named the NIBA NSW/ACT Broker of the Year, following in the footsteps of his father, John, who won the same award in 2017. Additional highlights include the purchase of another broking business in Bathurst and the expansion of Dunk Insurance's network to include West Wyalong, Temora, Wagga Wagga, Wauchope, Goulburn, Dubbo, Narromine, Drummoyne and Circular Quay.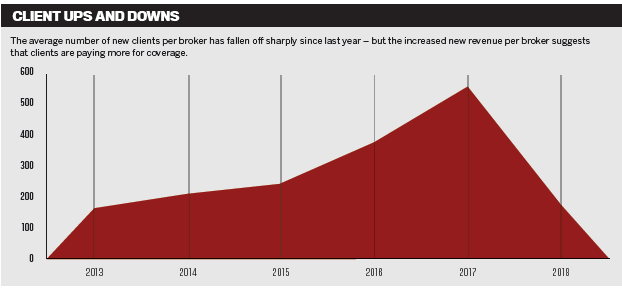 "Our brokerage gets the best out of our staff by creating and maintaining an environment of happiness"
Company

Information
Dunk Insurance

1 Short Street Young NSW 2594