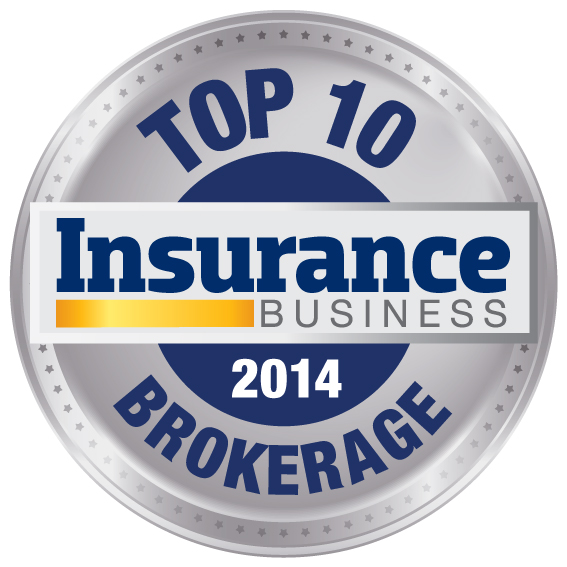 Insurance Business' list of its top 10 brokerages for 2014 will be published online next week.
For the third year running, Insurance Business has ranked Australia's top-performing insurance brokerages.

In our most recent issue of Insurance Business magazine, we revealed those exemplary businesses, who have focused on providing value to their clients and reaped the rewards.
So who came out on top this year as the best of the best?
Make sure you're reading Insurance Business Online from next Monday to find out.