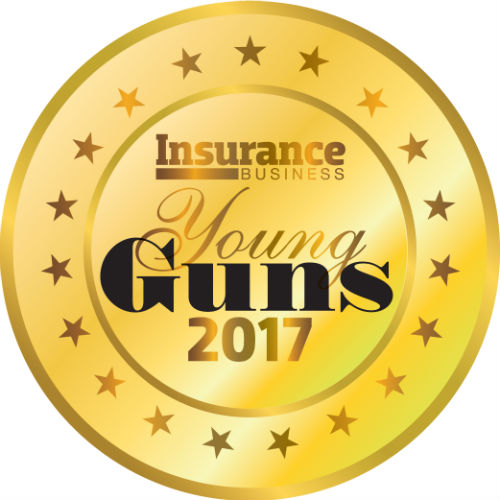 Welcome to the 2017 Insurance Business Young Guns report.

Recently, we turned to our readers and asked you to tell us about the up-and-comers in your businesses – the talented young insurance professionals on track to be tomorrow's leaders. Once again, we were delighted to receive a plethora of top-calibre entries from across Australia. Needless to say, assessing the entries and deciding on those who would be profiled was an arduous process.

In this year's report, you will have the opportunity to become acquainted with 50 rising stars of insurance in Australia and to find out how they have attracted the attention of their colleagues.

The insurance industry needs a consistent flow of candidates entering the sector and bringing with them the skills and the know-how not only to keep the wheels turning, but also to ensure it can deliver to customers in accordance with their evolving expectations. We are certain you will agree that the talented individuals who appear on the pages that follow are the kinds of industry professionals we can be confident will lead and continue to better our industry tomorrow and beyond.