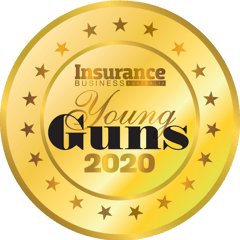 Thirty-three rising superstars in the insurance industry across Australia have been recognised in this year's Insurance Business' Rising Stars List.
These standout young professionals are all 35 and younger who were named by their colleagues, managers, and mentors for demonstrating excellence in the field. These young bloods are bringing fresh energy, bright ideas, new innovations, and effective leadership to their respective organisations amidst today's challenging environment, assuring us that the future of insurance remains bright.
Insurance Business is pleased to present the industry's young movers and shakers.