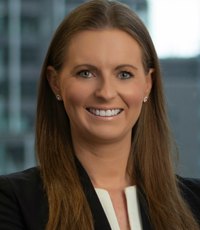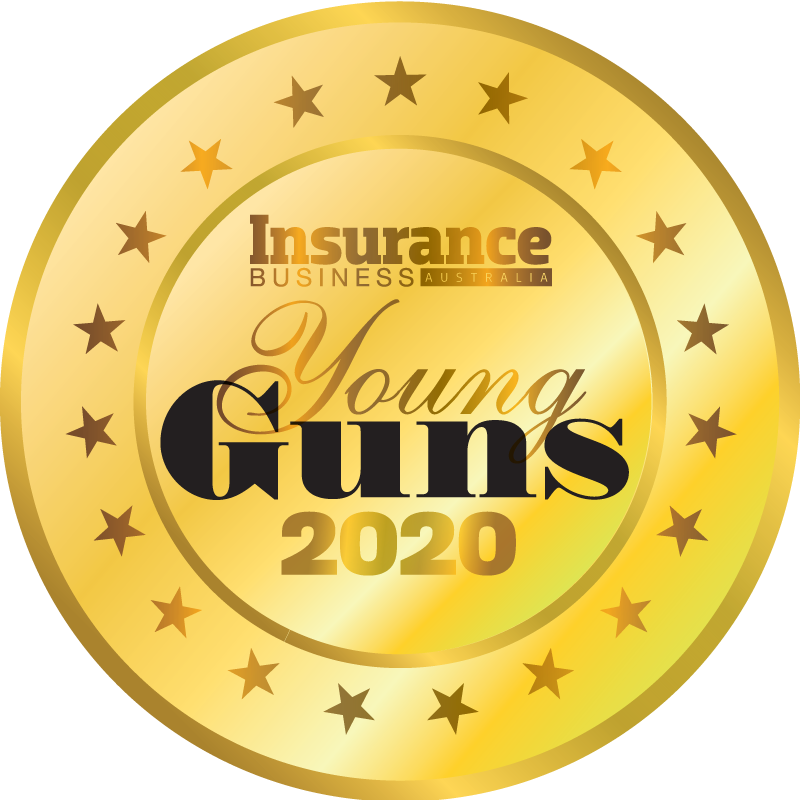 Carly Stephens, HDI Global SE, Australia
Senior claims adjuster
Carly Stephens is a senior claims adjuster at HDI with a legal background and strong business acumen as well as outstanding technical claims capability and interpersonal skills.
Stephens is tasked with managing a broad portfolio of complex claims across public liability, professional indemnity and D&O insurance matters; but specialises in the areas of construction and engineering and first party property insurance matters. She also supervises and mentors junior members of the claims team.
In the 15 months since she joined HDI, Stephens has set a very high standard on technical claims and in her technical approach to many aspects of the business, which led to her recent promotion to her current role. During this time, Stephens has upped her game with a Diploma of General Insurance and an ANZIIF Snr Assoc. CIP. qualification. She is also now a key broker claims contact, selected to manage and foster that relationship with the business.
Outside her role at HDI, Stephens has been selected to be the secretary of the NSW Engineering discussion group, where she assists in organising key industry seminars and networking events.