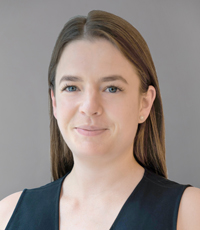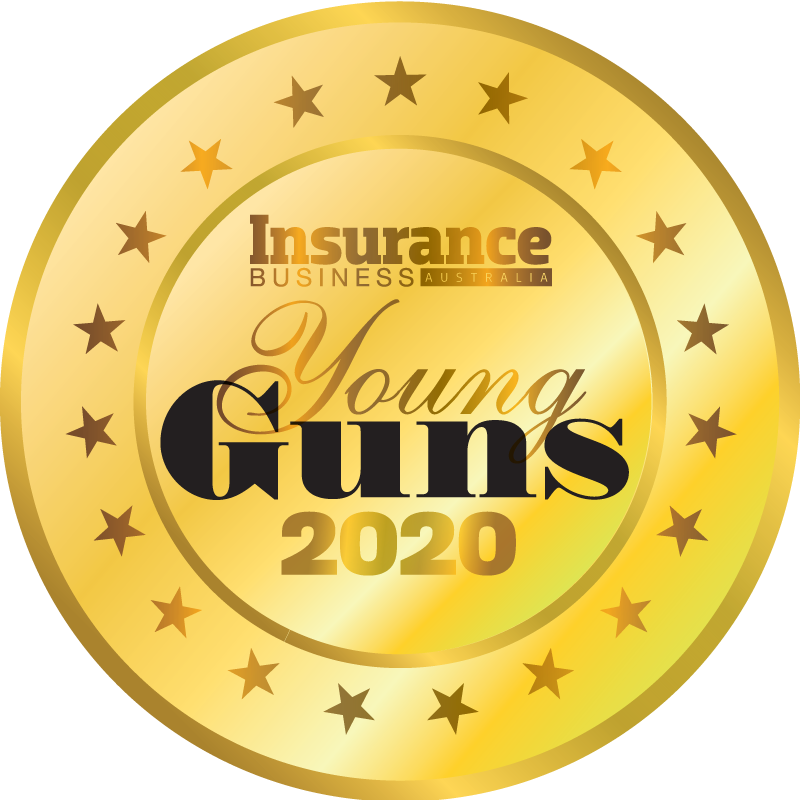 Jacinta Chisholm, CGU Insurance
State manager of broker solutions for Victoria and Tasmania
Jacinta Chisholm is the youngest in a team of leaders that manage the broker channel at CGU.
Chisholm manages one of the largest states in terms of revenue for CGU, with more than $500 million in GWP. At a young age, she has already taken a few leadership roles within the company.
Chisholm is always ready for change, with one of her biggest skills is the ability to adapt and not sweat the small stuff. She aspires to be a good mentor to her team.