Broker says industry-wide commission structure is needed | Insurance Business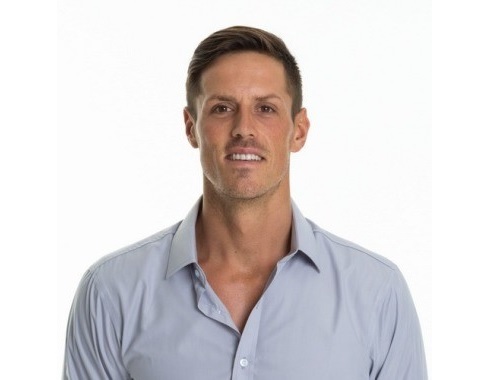 Prior to starting his broking business Finsol, Gareth Dobson worked as a registered electrician and communications technician here and in Australia for 10 years. It is that unique experience that has given him invaluable insight into the challenges trade business owners face, and how Finsol can assist and tailor cover to this audience to create long-term financial security and freedom.

"I get great satisfaction out of taking care of my clients' insurance and ACC needs, so they can get on with doing what they do best, building and maintaining New Zealanders' homes and businesses," Dobson said.
Finsol was founded in 2010 and has advisers in Hawke's Bay – where Dobson is based – Auckland, Northland and soon in Taranaki. It offers a broad range of insurance from personal and business to general and tradies insurance, as well as mortgage broking and KiwiSaver advice.