Five minutes with… Delta managing director Ian Pollard | Insurance Business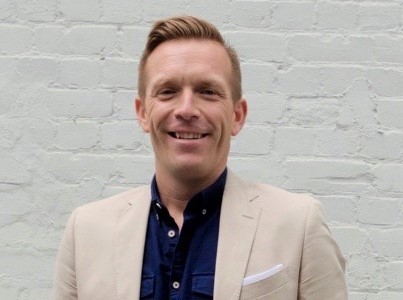 Ian Pollard
, alongside
Craig Kirk
, is well-renowned throughout New Zealand as the co-founder of
Delta
Insurance, the only NZ-owned specialist liability underwriting agency. However, Delta is certainly not where Pollard's insurance story began.
Prior to that Pollard said he had an "immensely" fulfilling career working around the world for
AIG
in London, Hong Kong, Singapore, New York and Auckland.
"I met my wife in Singapore and together we made the decision while living in New York to settle in New Zealand and start a family," he explained.
That part was easy but starting a business was more complex.
"There were a couple of segments in the market that saw us as a bit too sexy, a bit too fresh and a bit too full of fancy ideas and they did their best to block us," explained Pollard.
"Delta was the underdog 'rebel alliance' taking on the Death Star."
However, far from impacting the company, it brought it together as a powerful, resilient and skilled team with an excellent offering at hand, said Pollard.
"The market sat up and took notice," he said. "And as I always say, as long as we're getting noticed, all is well."
And maybe this fighting spirit runs in the family as Pollard, who hails from Liverpool, comments that his aunt Lil – stage name Edna – beat The Beatles in a talent contest in the 1960s. This was commented on by Paul McCartney during a Graham Norton interview and in a book.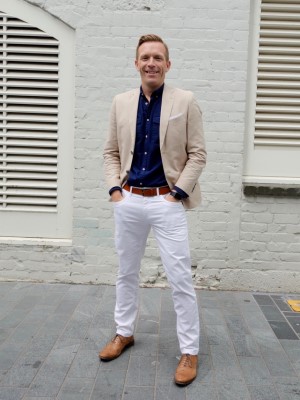 Pollard is also competitive on the football field and even played semi pro in the Hong Kong second division but recently gave up his "passion" to focus on his son Lucas, 5, and daughter Sienna, 3, "who make me very happy". His exercise of choice is now cycling.
"It's a great way to see this country, which offers so much: clean air, fresh water, relative safety, a wealth of entrepreneurial opportunities, and the ability to thrive both personally and professionally," he said.
He elaborated that he is truly inspired at his ability to create and shape a business in the way he sees fit.
"The independence of doing my own thing is great and even though I earn less salary than before I am enriched in other ways," he commented.
He is so enriched that even if he won the Lotto he would continue to work just as he has been doing.
"And I would continue to emphasise the importance of transparency in all business dealings and the importance of never becoming complacent or thinking you know it all," he said.
Related stories:
Five minutes with...Richard Deakin, solutions director for CoreLogic's growing insurance segment
Five Minutes With… Josh Thomson of Willis Towers Watson