Reparation awards are growing – the changing position on consequential loss | Insurance Business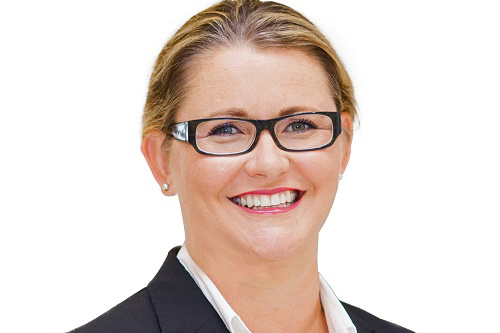 The following is an opinion piece written by Sarah-Lee Stead (pictured above), Special Counsel, and Richard Monigatti (pictured below), Associate, at Kensington Swan from the specialist Health and Safety team at Kensington Swann. The views expressed within the article are not necessarily those of Insurance Business.
The court is displaying a preference to award greater reparations for breaches of the Health and Safety at Work Act 2015, which means statutory liability claims will also increase.