Reparation awards are growing – the changing position on consequential loss | Insurance Business New Zealand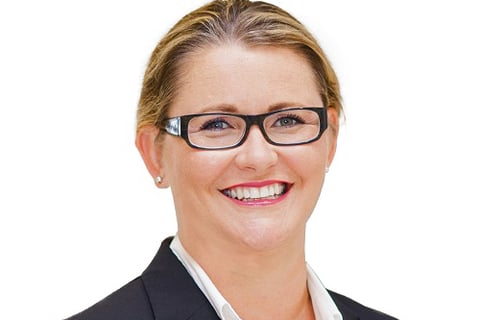 The following is an opinion piece written by Sarah-Lee Stead (pictured above), Special Counsel, and Richard Monigatti (pictured below), Associate, at Kensington Swan from the specialist Health and Safety team at Kensington Swann. The views expressed within the article are not necessarily those of Insurance Business.
The court is displaying a preference to award greater reparations for breaches of the Health and Safety at Work Act 2015, which means statutory liability claims will also increase.
It's a trend that shouldn't be surprising. Sentencing for breaches of health and safety has always been fraught – how do you best quantify the emotional harm for injuries suffered or the death of a loved one?
In March 2019, two cases were heard on appeal to the High Court in Oceana Gold & Cropp Logging v WorkSafe New Zealand. In Oceana Gold, an accident resulted in the death of a young mine vehicle worker. In Cropp Logging, a young logging worker suffered serious injuries, including a broken pelvis and hip.
The appeal clarified two issues relating to payment of reparations:
a. the availability of reparation for loss consequential following physical harm to another person; and
b. the correct means of calculating reparations for loss of earnings.
Reparations following physical harm to another person
The District Court in Oceana Gold had awarded reparations to the family of the deceased totalling $550,000 for emotional harm and to compensate for the deceased's lost earnings. The High Court confirmed that reparation awards for consequential loss can be made to those who have suffered emotional harm due to physical harm occurring to another person. Consequently, reparations for loss of income and emotional harm could be awarded to the family of the victim.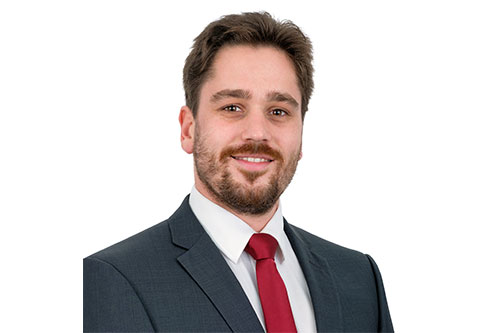 Correct method to calculate loss of earnings reparations
The High Court established that the correct method of calculating reparations for loss of earnings is to 'top up' the shortfall in ACC payments, limited to the time period over which ACC is payable (under Schedule 1 of that Act). This was contrary to the District Court's approach in both Oceana Gold and Cropp Logging, where the Court had taken an 'open-ended' approach to lost wages compensation with reference to the victims' potential lifetime earnings.
The District Court outcomes were overruled. The High Court reduced the reparation entitlements to the victims as follows (including both emotional and consequential loss reparation awards):
a. Oceana Gold – $550,000 to $200,000. A voluntary payment of $200,000 had already been made, so no further payment was required.
b. Cropp Logging – $80,000 to $57,500.
Although reduced, the total reparations that a defendant or insurer is required to pay remains large.
Reassessing the 'victim'
In April 2019, the statutory shortfall approach was followed in WorkSafe New Zealand v Pegasus Engineering Ltd. The accident involved a fatality and a staggering $168,240 was awarded in reparations. The victim's family was awarded $100,000 emotional harm and $23,240 for economic loss. The other $45,000 was awarded to a worker who witnessed the incident, who the court also classified as a victim. This was a new and novel approach and something that insurers will need to account for going forward, particularly in cases where fatalities or particularly gruesome events have been witnessed.
Summary
These cases serve as a warning that consequential loss to third parties will be a new, important factor in reparation awards, especially in cases involving several victims and fatalities.
Where statutory liability insurance is not available, the total penalty awarded by the court at sentencing is likely to have significant financial consequences for businesses. We are already seeing judgments where defendants are pleading poverty, and increasing reparation awards will only add to this. To ensure that victims don't lose out, remind clients about the importance of statutory liability insurance now.