$10K prize to answer reputation question | Insurance Business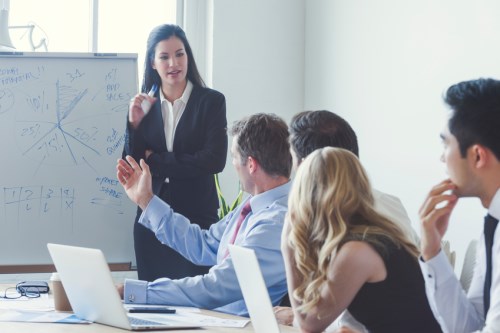 The Australian and New Zealand Institute of Insurance and Finance (
ANZIIF
) and the Insurance Council of New Zealand (ICNZ) have announced the opening of submissions for the 2016 ICNZ & ANZIIF Scholarship.
The scholarship was designed to inspire and develop the potential of young insurance professionals, and offers a prize of $10,000 to attend an international industry or leadership conference or seminar program.
The scholarship is open to direct employees of ICNZ members and citizens and permanent residents of New Zealand aged 34 years and below.
To qualify for the scholarship, entrants must submit a 2,500 word essay which answers the question: "Is the insurance industry doing enough to manage its public reputation, and what would it take for the public to regard insurance as a profession?"
Tim Grafton, ICNZ chief executive, said: "We are delighted to offer this opportunity to a member of the New Zealand insurance community. This scholarship will not only give the winner new skills and knowledge to help them to develop their leadership abilities, but will also enhance their understanding of the industry in a global context, and allow them to represent New Zealand among their international counterparts."
Prue Willsford
, ANZIIF CEO, added: "In today's global market the opportunity for the next generation of insurance leaders to grow and develop their leadership skills, international business networks, and industry knowledge is invaluable."
Applications close at 5.00pm (NZST) on Monday, 31 October 2016. The winner will be announced in 2017.
For more information and for the application form for the 2016 ICNZ & ANZIIF Scholarship, click
here
.
Related stories:
NZQA accredited broker scholarship now open
Scholarship boost for actuary
Broker encourages Kiwi employees' talent with memorial scholarship