$5 million storm damage cost just a start | Insurance Business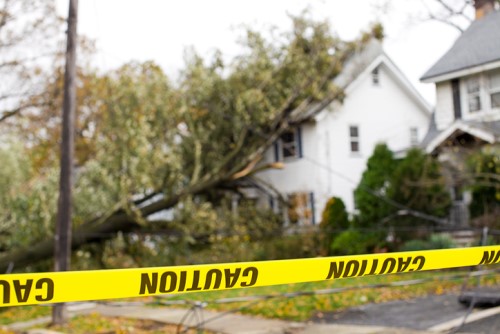 The storm which left eastern Otago in ruins in July has already cost more than $5 million – and that's expected to increase when insurance figures are released next week.
Insurers and the EQC have received at least 2,000 claims related to the weather event in July and the Insurance Council of New Zealand is set to release provisional figures of the damage caused, according to a report from the
Otago Daily Times
.
The more than 100mm of rain that fell over coastal Otago and South Canterbury cost the NZ Transport Agency $2.6 million, with the Dunedin City Council shelling out about $1.5 million and the Otago Regional Council $700,000.
With the NZTA already preparing for a further $1.1million in spending, figures are bound to grow.
DCC Recovery Manager Simon Pickford told the Otago Daily Times that the council had spent $1.5 million repairing the city's transport network since the downpour.
The council also received 14 applications to the mayoral relief fund, and so far $18,000 had been paid out from the fund.
According to the report, an EQC spokesman said 149 claims relating to the event had been received so far, while
IAG
said it had received 1738 claims from the event.
Rural insurance specialist
FMG
said it received about 120 claims related to the storm, while commercial insurer
AIG
said it received about 15 claims resulting from the rain and flooding at an estimated cost of $400,000.
Related stories:
Clean-up underway as storm damage assessment begins
Cyclones Debbie and Cook insured costs rise to $109m