50 Cent on Kanye: He didn't fake his breakdown | Insurance Business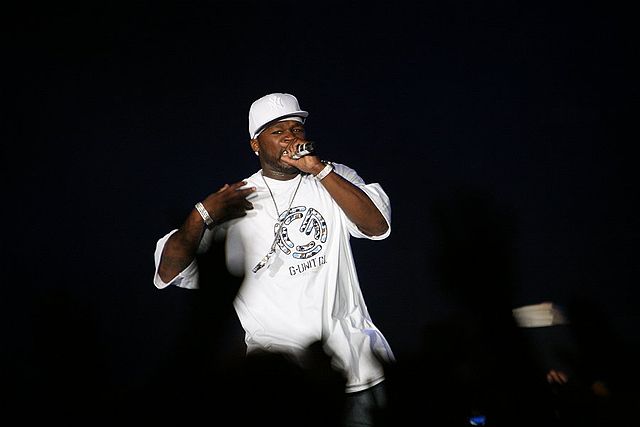 In a TV appearance this week, 50 Cent denied speculation that Kanye West faked his illness, which landed him in hospital, for insurance money.
In an interview with host Andy Cohen of
Watch What Happens Live
, 50 Cent, whose real name is Curtis Jackson, said of West's hospitalization: "That was interesting cause I kind of felt like you could see that coming… in pieces, it was like little outbursts,"
US Weekly
reported.
He denied rumours that West staged his breakdown, saying: "No. He could have just went to work."
When asked about Kim Kardashian's recent robbery in Paris, 50 Cent said that the incident must have been a factor in West's "erratic" behaviour.
"I think that was part of Kanye's breakdown," he said.
The 39-year-old rapper was admitted to Ronald Reagan UCLA Medical Center in L.A. on the afternoon of November 21 after cancelling the remainder of his
Saint Pablo
tour.
West was reported to have started behaving "erratically" after ranting about friends Jay Z and Beyonce as well as Hillary Clinton during a show in Sacramento, the report said.
According to a previous report by
US Weekly
, West's doctor was told by 911 dispatchers to keep any weapons away from the rapper during an incident at his trainer's home on November 21. West was treated for extreme exhaustion.
However, the cancellation of his tour prompted reports that he was due a significant insurance payout – leading to speculation that his illness was faked.
Related stories:
Reality TV star's $7.8 million insurance claim