$50,000 grant for quake strengthening work | Insurance Business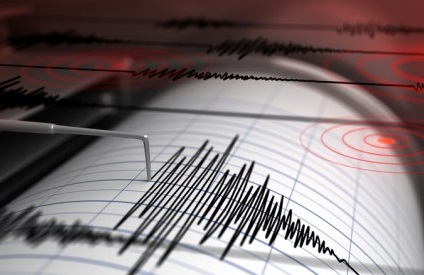 The government has awarded $50,000 to the owners of a unique Hastings heritage building to assist them in their earthquake strengthening work.
In a report by NZ Herald, Associate Minister for Arts, Culture and Heritage Grant Robertson announced Poppelwells Building as one of several heritage buildings across the country that will be strengthened against earthquakes. The grant will help owners strengthen unreinforced masonry internal walls, he noted.
The grant comes from the Heritage EQUIP earthquake strengthening programme that will provide a total of $958,962 to recipients.
"About $116,490 in new grants will help regional heritage building owners get suitable professional advice," Robertson told the publication.
Read more: Quake repair bill for Christchurch-Picton railway line could top $500 million
Building owners Mayor Sandra Hazlehurst and her husband Mark applied for the Heritage EQUIP programme for funding. They reportedly said they could not be more thrilled with the announcement.
"The Poppelwells Building occupies a special place in our family's history. It's woven into our family's heritage and also the history of Hastings," Hazlehurst said. "It survived the 1931 earthquake and the Poppelwell family were trading out of it only a week after the earthquake hit."