50-year insurance veteran retires from Willis Towers Watson | Insurance Business New Zealand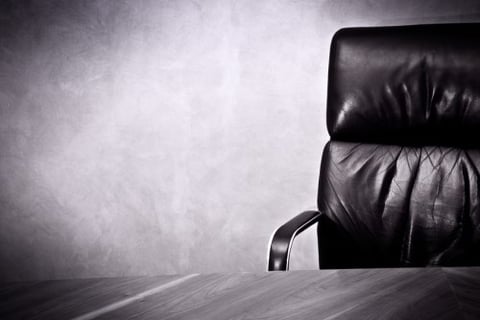 A global advisory, broking, and solutions company has announced the retirement of a 50-year insurance veteran from its ranks.
Bret Taylor steps down from his position as senior client director for Willis Towers Watson, leaving behind a wealth of experience working with the country's biggest companies, said
Peter Lowe
, Willis Towers Watson New Zealand CEO.
Speaking about Taylor's contribution to the industry, Lowe said Taylor "has delivered great solutions and service" and has "helped shape the new breed of insurance brokers" since he started his career as a cadet in the industry in 1968.
"Bret has met every challenge over an incredibly dynamic period for New Zealand insurance and helped make the industry the success it is today," Lowe said. "He has fulfilled most roles in the insurance industry from his humble beginnings, including leading one of the many legacy broking firms that operated in New Zealand during the 1980s.
"We're proud he has chosen to close his career with us and we are thankful for his insight and acumen, and his generosity in passing on that experience to the next generation of broker."
On his way out, Taylor had strong words about the future of the industry.
"When I started in insurance, the landscape was incredibly different and I've seen the insurance market adapt rather well over the past 50 years to provide financial protection for the risks of the modern world and I'm sure this will continue. In fact, it must," he said.
He said he was surprised by the Lloyd's CEO's recent statements that insurance covers only 10% of business risks and that many risk managers reject the notion that insurers are innovative. He said studies showed that a proportion of around 25% are insurable, and that brokers should take a more strategic role.
"Can brokers help shape the range of risks that insurance companies insure?" he asked. "Over my career I've seen the value brought by the broker who works with their client to identify the risks that could be disruptive and to develop a targeted insurance solution in concert with the insurance market.
"The case has recently developed, because of the Canterbury and Kaikoura earthquakes, for the insurance market in New Zealand to 'break the mould' so that it can now address types of business loss for which no practical insurance exists."
Related stories:
Willis Towers Watson reports quarterly dividend
Major profit surge for Willis Towers Watson