A.M. Best affirms Kiwi Insurance's credit ratings | Insurance Business New Zealand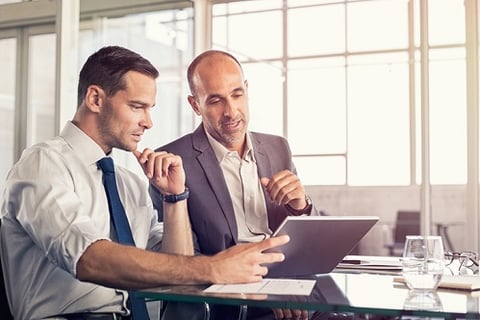 Kiwi Insurance Limited has had its financial strength rating of A- (Excellent), and its long-term issuer credit rating of "a-", affirmed by ratings agency A.M. Best. The outlook of these credit ratings is stable.
According to A.M. Best, the ratings reflect Kiwi Insurance's strong balance sheet strength, adequate operating performance, neutral business profile and appropriate enterprise risk management.
"Kiwi Insurance's balance sheet strength is supported by its solid risk-adjusted capitalisation, as measured by Best's Capital Adequacy Ratio (BCAR)," A.M. Best said. "Despite a high dividend payout ratio, the company has moderate underwriting leverage and a favourable liquidity position.
"However, the company's capital size is modest compared with other New Zealand life insurers," it added.
Kiwi Insurance has a track record of favourable earnings, derived from in-force business and stable investment income. Its five-year average return on premium is more than 20%. A.M. Best said it expects that its operation will begin to reflect economies of scale in the medium term.
Kiwi Insurance is an affiliated company of New Zealand Post Limited (NZPL) and Kiwibank Limited (Kiwibank). It benefits from cross-selling opportunities, low acquisition costs and shared resources within the group. However, A.M. Best noted that the life insurer has a relatively small in-force portfolio and a low penetration rate among the bank's customer base.
In addition, A.M Best said Kiwi Insurance has a developed risk management program based on its current size and complexity; and demonstrated an overall satisfactory ability to address most of its risks.
Kiwi Insurance is well-positioned for its current rating level. However, negative rating pressure may occur should its capitalisation erode significantly below target surplus capital, if there is material deterioration in its operating performance or if there is any adverse development in the financial ratings of NZPL or Kiwibank, the ratings agency added.

Related stories:
Kiwi insurance company makes mark on 'booming' eSports industry
A.M. Best affirms Police Health Plan's credit ratings