A.M. Best affirms Youi NZ's credit ratings | Insurance Business New Zealand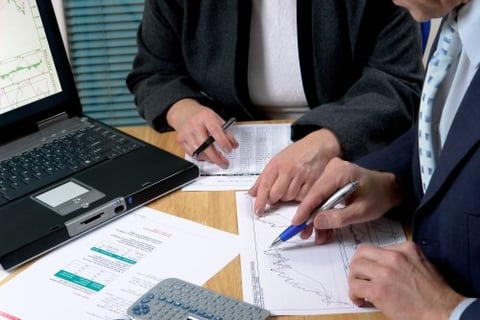 Youi New Zealand has had its financial strength rating of B++ (Good) and its long-term issuer credit rating of "bbb" affirmed by ratings agency A.M. Best. The outlook of these credit ratings is stable.
According to A.M. Best, the ratings action reflects Youi NZ's balance sheet strength, as well as its marginal operating performance, limited business profile and appropriate enterprise risk management.
"Youi NZ's balance sheet strength assessment is very strong, reflective of its low underwriting leverage, prudent reinsurance program and highly liquid investment portfolio," A.M Best said. "Given the volume of risks that Youi NZ currently writes and retains, the capital required to support the company's book of business is relatively modest.
"In addition, Youi NZ continues to invest its technical and shareholders' funds conservatively, with cash and term deposits making up the entire investment portfolio," it added.
A.M. Best expects Youi NZ to continue to improve its operating and underwriting results, supported by stable claims ratios and an expense ratio that should decline over time.
Failing to meet its projected underwriting performance may trigger negative rating actions for Youi NZ, the ratings agency added.
Youi NZ is a direct insurer focused on short-tail personal lines products in New Zealand, including car, home, motorcycle, trailer and watercraft insurance.
Related stories:
Insurer Youi to restructure business unit
A.M. Best maintains positive ratings of UniMed