A.M. Best assigns ratings to Quest Insurance Group Ltd | Insurance Business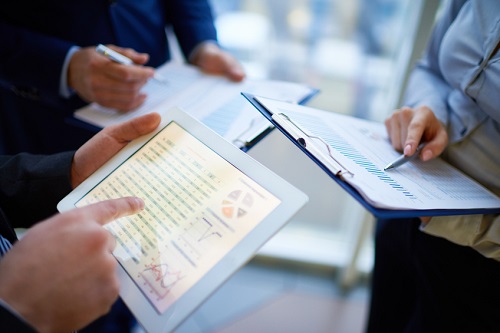 A Kiwi provider of loan protection and motor vehicle insurance has had its ratings affirmed by a global ratings agency.
A.M. Best has affirmed the "B" (Fair) financial strength rating and "bb" long-term issuer credit rating of Quest Insurance Group Limited.
In a statement, the ratings agency said the ratings reflect Quest's "favorable risk-adjusted capitalization, low product risk profile, and positive operating results."
A.M. Best expects the insurer's risk-adjusted capitalization to be able to sufficiently support its short-term business growth plans. It also noted the group's consistently positive overall operating results, which was due to contributions from Quest's large investment portfolio, relative to its premium revenue.
The company's limited market profile and weak underwriting performance, meanwhile, offset the above-mentioned positive rating factors.
The loan protection and motor vehicle insurance Quest provides to loan customers of its parent company Geneva Finance Limited (GFL) have short terms of one and three years, which means its premium revenue is highly dependent on new business - which itself is driven by the volume of new lending by GFL, A.M. Best said.
The company's thin underwriting profit margins, on the other hand, were deemed to be due to its insurance products' low claim costs but high commission expense structure. Most of the company earnings are generated from its investments.
A.M. Best said positive rating actions may occur if the company can show improved underwriting profitability and achieve its growth plans.
Related stories:
A.M. Best: Chinese M&A activity grows amid evolving regulatory and policy environment
A.M. Best issues ratings for Allied World, Fairfax