A.M. Best comments on Provident's credit ratings | Insurance Business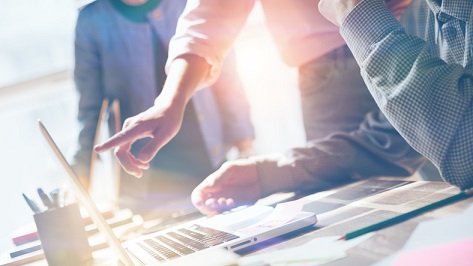 Ratings agency A.M. Best has commented that the "B++" (Good) financial strength rating and the "bbb" long-term issuer credit rating of Provident Insurance Corporation Limited remain unchanged. The outlook for these credit ratings remains stable.
The commentary follows Provident acquiring the business assets of Credit Union Insurance Limited (Co-op), Provident's current underwriter for motor vehicle insurance.
According to A.M. Best, the preliminary stage of the transaction was completed in December. Provident made an initial payment and is underwriting its own motor vehicle policies through Co-op's systems and personnel. Stage two of the transaction involves the transfer of Co-op's existing book of policies to Provident, pending regulatory approval that is likely to finalise by the next quarter.
"Though the acquisition is funded out of Provident's existing capital, A.M. Best expects Provident's risk-adjusted capitalisation, as measured by Best's capital adequacy ratio (BCAR), to remain, in the near term, at a level that is supportive of the current ratings," the agency said.
The business transition and acquisition payment is expected to be completed in the third quarter of 2018. A.M. Best will continue to monitor the progress of the transaction and evaluate developments for any impact on the ratings, it added.


Related stories:
A.M. Best downgrades CBL Corporation
CBL boss named entrepreneur of the year