A.M. Best downgrades CBL Corporation | Insurance Business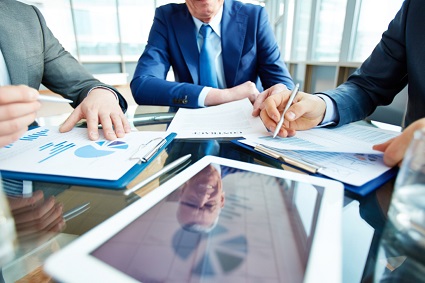 A.M. Best has downgraded from "bbb-" to "bb+" the long-term issuer credit rating of CBL Corporation Limited (CCL). Concurrently, the ratings agency also downgraded
CBL Insurance
Limited's (CBL) financial strength rating of "A-" (Excellent) to "B++" (Good) and its long-term ICR of "a-" to "bbb+." These credit ratings (ratings) have been placed under review with negative implications.
According to A.M Best, the rating downgrades reflect a significant deterioration in CCL's operating performance in the fiscal year 2017, due primarily to a $100 million reserve charge to strengthen reserves for its long-tail French construction insurance business.
CBL reportedly told the NZ Herald it expected a credit rating downgrade as it seeks to raise cash.
CCL's management, A.M. Best said, proposed raising a substantial amount of capital, with details expected to be announced over the upcoming weeks, and this is expected to restore overall balance sheet strength to a level that supports the current ratings.
"In addition, A.M. Best will have further discussions with the company regarding its reserving practice, as well as the long-term profitability of CBL's long-tail insurance products," A.M. Best noted.
"A review of the full-year 2017 results, including the associated actuarial and reserving analysis, is necessary to provide A.M. Best with sufficient information to resolve these questions."
The ratings will remain under review pending the completion of the intended capital raise, an assessment of the adequacy of the strengthened reserves, as well as the corrective actions taken by the company's management to address the underlying causes of the shortfall in claims reserves, the ratings agency added.
CBL said it expects to update the market soon on its proposed capital raising decisions.
Related stories: