A.M Best changes credit ratings of CBL | Insurance Business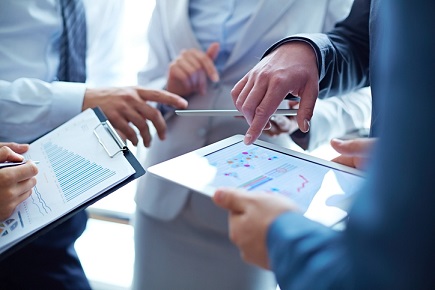 Ratings agency A.M. Best has removed CBL Insurance Limited from "under review with negative implications" and changed its "B++" (Good) financial strength rating to a non-rating designation of E (under regulatory supervision) and the "bbb+" long-term issuer credit rating (long-term ICR) to "e" following regulatory action that placed the insurer in interim liquidation.
Concurrently, A.M. Best has removed from under review with negative implications and withdrawn the "bb+" long-term ICR of CBL Corporation Limited (CCL) based on the same regulatory action.
On Friday, February 23, the High Court placed CBL in interim liquidation, following a request from the Reserve Bank of New Zealand (RBNZ).
A.M. Best said it had been closely monitoring the activity surrounding CBL since taking an earlier rating action on February 06. The ratings of CCL and CBL were downgraded and placed under review with negative implications at that time following CCL's announcement that CBL's insurance reserves for its long claim-tail French construction insurance business needed to be strengthened, and due to the resulting capital strain and pending the completion of an intended capital raise within weeks.
In addition, the "under review status" had reflected the need to assess the adequacy of the strengthened reserves and the corrective actions taken by management to address the causes of the reserve shortfall, the agency added.
CBL is set to announce its full-year results on February 27.
Related stories:
CBL strife: Zurich steps in for European arm
High Court places CBL Insurance in interim liquidation