"A third of our people were already working from home" – AA Insurance | Insurance Business New Zealand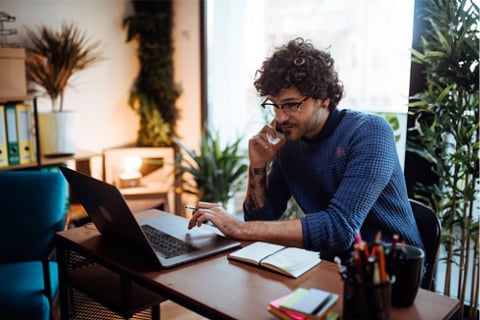 While many insurers have been rushing to get their systems fit and ready to allow staff to work from home, the businesses with already well-established flexibility policies have had an easier ride.
Amelia Macandrew, spokesperson for AA Insurance, says that around a third of AA staff were already regularly working from home before the lockdown, and this meant a quick and relatively smooth transition once the lockdown rules kicked in. She says this has put AA in a good position to continue operating as normal, and that customers should feel comfortable picking up the phone and knowing that they will get an efficient response.
"For a number of years now, AA Insurance has had a strong work from home set-up as part of our flexible working options," Macandrew told Insurance Business.
"A third of our people were already working from home, either permanently or on a part-time basis, including several contact centre teams. This helped us to quickly scale up to prepare for the Code 4 lockdown.
"Now that our offices are closed, all staff who are able to work, or are working from home, which is nearly 90% of our workforce. "
Macandrew says anyone with questions can still get in touch with AA over the phone, but that digital channels are proving the most popular with customers at the moment. She said that accidents can still happen at any time, even at home, and that customers should get in touch directly if they need assistance.
"We are encouraging customers to pick up the phone to talk to one of our team directly, especially if they need us urgently," she said.
"We know that some Kiwis are struggling financially, and are feeling very vulnerable right now, especially if they are unable to work normally.
"We want to support them as best we can especially as it's important to us that our customers remain protected - accidents can happen at any time, even during lockdown."
"We're asking customers who are experiencing financial hardship because of COVID-19, to please get in touch," she added.
"Their options will depend on each customer's circumstances but may include changing an excess or removing optional extras to lower a premium or managing premium payments."