ACC advisors cancel strikes after 'meaningful' negotiations | Insurance Business New Zealand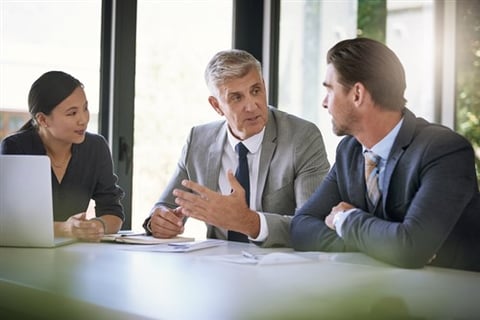 The strike actions planned by Accident Compensation Corporation (ACC) medical advisors have been called off after significant efforts were made to settle the dispute.
According to the Association of Salaried Medical Specialists (ASMS), which represents most of the advisors employed by ACC, significant progress has been made on two issues greatly concerning the medical advisors.
The advisors have been striking over a stalemate in their negotiations for improvements to pay and conditions under their collective employment agreement. ACC's restructuring plans have also been an issue, with members fearing these would result in a number of positions disappearing.
ASMS senior industrial officer Lloyd Woods said ACC's management has finally sat down with them and it has been very useful.
"As a result, we've reached an outcome that our members appear to find acceptable, and we'll put that to a ballot through our normal union process," Woods noted. "I'm confident that meaningful progress has been made in our talks with ACC and that we are close to resolving these issues."
Woods said it has been agreed that no medical advisors will have their positions disestablished as a result of the restructuring proposal for ACC's clinical services directorate. Instead, ACC will reduce the number of medical advisors they have over time through a sinking lid or attrition policy.
"Consultation is continuing, meanwhile, on other aspects of ACC's restructuring proposal," he added.
Related stories:
ACC claimant pursues four-year dispute - report
ACC assures clients of legal, appropriate review process