ACC launches new $22 million programme | Insurance Business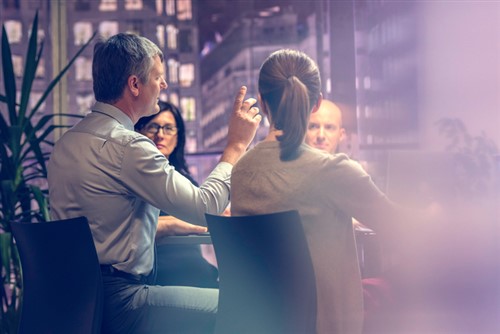 The Accident Compensation Corporation (ACC) has announced it is investing $22 million to support the small-to-medium enterprise (SME) sector in reducing workplace injury.
"This funding will support Kiwi businesses to access effective health and safety solutions and share learnings and innovations to tackle the unknown," ACC workplace safety & levies head Paul Gimblett said. "We want all Kiwis to return home to their friends and whanau in the same health as when they began their day at work."
ACC said it will introduce a new injury prevention programme for businesses, which will include workplace injury prevention grants and subsidies.
The grants will provide funding for organisations to carry out workplace health and safety projects and share the benefits with other businesses. The first round of funding for these grants will open in February with a subsequent round in September.
Meanwhile, the subsidies offer SMEs access to services and other support that is known to improve workplace health and safety. These will include: workforce capability development (e.g. training courses); professional health and safety consulting advice, and capital investment that has health and safety outcomes (e.g. people moving equipment). For subsidies, three rounds of offerings are planned to open in February, June and September.