ACC reiterates position on spying issue | Insurance Business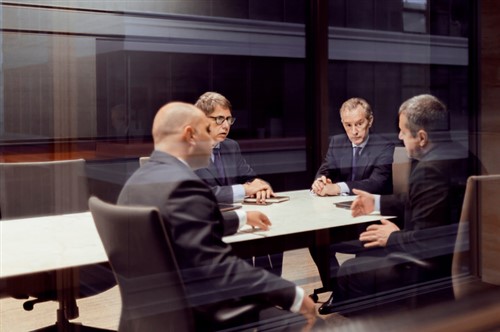 The Accident Compensation Corporation (ACC) has been found not at fault regarding the use of private investigators to spy on clients.
The State Services Commission (SSC) has published the results of its inquiry into the use of external security consultants by government agencies. It has uncovered failings across the public service, including breaches of the code of conduct. However, ACC has reiterated it has never used Thompson and Clark Investigations.
"We're pleased the inquiry has confirmed our governance and processes around the use of external security consultants are well-developed and appropriate," it said. "The inquiry suggests opportunities for improvement across all agencies, which we'll now make."
Meanwhile, the inquiry found that Southern Response breached the State Services code of conduct when private investigation firm Thompson and Clark, on the insurer's behalf, engaged a contractor to attend and record meetings with Christchurch earthquake insurance claimants. There was an expectation that these public meetings were not to be attended by Southern Response nor recordings provided to Southern Response.