ACC reveals e-scooter claims figures | Insurance Business New Zealand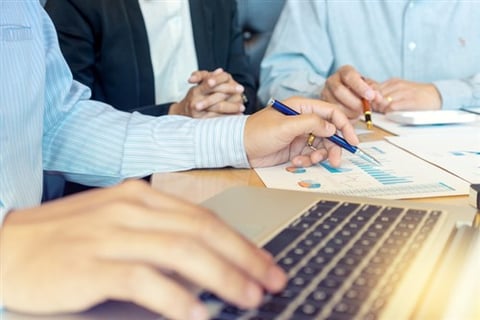 State insurer Accident Compensation Corporation (ACC) has revealed its electric scooter injury claims total following a media request.
As of January 21, ACC saw 845 e-scooter injury claims, a big jump from the 655 claims just before the New Year, NZ Herald reports. ACC provided the publication with its latest figures, which show a total of $331,046 in e-scooter costs between Lime's mid-October launch in the country and January 21. The figures do not include the cost of emergency treatment at public hospitals, which is bulk-funded.
ACC revealed its statistics on e-scooter claims to NZ Herald, with Auckland recording 470 e-scooter claims costing ACC $219,540. In Christchurch, ACC received 252 e-scooter claims at $81,954, there were 21 claims in Dunedin at $645, 56 claims in Hutt Valley at $13,242 and 46 e-scooter claims for the rest of New Zealand costing $322,046. The total costs to date since October of e-scooter and "other scooter" claims have resulted in $1.2 million being paid out by the ACC.
Despite the huge cost to the workplace insurer, the publication highlighted that the weekly rate of Lime accidents has been tailing off since a peak of 82 in the week beginning December 16.
Earlier this week, we reported about Lime's plan to roll-out its car-sharing service in the country. The global start-up told NZ Herald it is in talks with Auckland Council for a licence to launch its Lime Pods and park them in council-controlled spaces. Lime reportedly said it will pay all insurance costs, but did not provide details of the coverage.