ACC seeks feedback on proposed workplace safety incentives programme | Insurance Business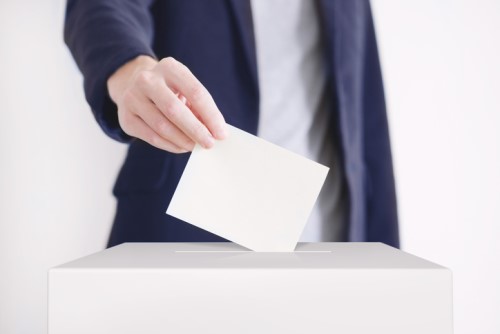 The Accident Compensation Corporation (ACC) is urging New Zealand businesses to provide feedback on its workplace safety incentives programme, which is now in its third phase of engagement.
ACC said people are businesses' most valuable asset and yet too many New Zealanders are still injured or killed while at work.
Now it has worked with businesses to develop two new workplace safety incentive products.
"We've met with more than 500 businesses across the country, as well as advocacy groups and employees," it said. "We've used what we've learnt to develop two new products that more closely link the levy a business pays, with their actual health and safety performance. They'll also provide a better customer experience."
The proposed products include Product A, which will be the default option for most businesses; and Product B, which will be for larger businesses striving to be leaders and innovators in workplace health and safety.
Both products incorporate some key changes, based on previous engagement. These include:
Flexible, connected product and service options. They change with you and encourage continuous improvement
More strongly linking the levy you pay, to your own workplace health and safety performance
Access to tailored 'joined up' services and advice from WorkSafe New Zealand and across the health and safety sector.
"These products may affect your ACC levy, so it's important you understand what we're proposing and how it might affect you," ACC said. "We've designed these products with your business in mind, so your feedback is important to us.
"Changes and improvements are still under way and we want you to help shape them further," it added.
Submissions close June 10. The final product designs will be ready to share as part of the ACC levy consultation in September and October.
Related stories:
What do millennials want from the insurance industry?
ACC Bill to create 'fairer' insurance scheme passes first reading