Acquisition decision delayed another month | Insurance Business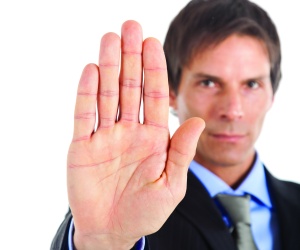 Just as the insurance industry was gearing up to find out one way or another if
IAG
would be permitted to acquire
Lumley
, the New Zealand Commerce Commission has requested another month to consider its decision.
NZCC spokesman Gordon Irving confirmed to
Insurance Business
the new date of 30
th
April, saying the Commission needed more time to review all the information and had informed all the relevant parties.
"It's a big job and it takes time to work through," he said.
The A$1.845 billion deal to buy the underwriting businesses of Australia's Wesfarmers, which includes Lumley General Insurance in New Zealand, was originally announced just before Christmas.
The deal requires approval from the Reserve Bank, Commerce Commission and Overseas Investment Office as well as competition watchdogs in Australia.
Numerous submissions to the commission have been made from various companies and organisations outlining concerns that IAG will become too dominant in the market.
Opponents include
IBANZ
, Suncorp, the Motor Trade Association, the Bus and Coach Association and the Collision Repair Association.
The original decision date of 24
th
January was put back to this Friday, 28
th
March but has now been delayed a second time to 30
th
April.
The Australian Competition and Consumer Commission was still due to give its decision on Thursday 27
th
March.
IAG spokesman
Craig Dowling
said the company had agreed to the extension being made.
"Extensions are a common part of the regulatory review process for large transactions of this type," he said. "We continue to work closely with the NZ Commerce Commission to obtain the approvals required for completion of this transaction."
Tomorrow we bring you the industry reaction to the delay.