Acrisure secures ownership of Beach & Associates | Insurance Business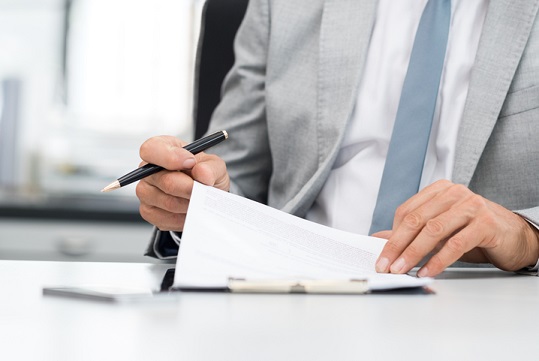 Acrisure LLC now owns the whole of Beach & Associates.
It was not revealed how much Acrisure paid to acquire 100% of the reinsurance broker's equity from shareholders and current and previous management, but it's been announced that all regulatory approvals needed to complete the deal have been granted. Shareholders included New York-based private equity firm Aquiline Capital Partners.
"It is difficult to imagine a more suitable way for us to transform from private equity ownership than to become part of such an extraordinary business as Acrisure," said Beach chief executive Grahame Millwater when the acquisition agreement was unveiled in January. "The cultural fit is remarkable, our business ambitions are aligned, and we have a deep regard for Acrisure's management team and their strategy.
"This transaction gives both us and our clients long-term clarity, and we are excited about being afforded the support to pursue ambitious growth plans. Aquiline has been a deeply supportive investor and we are grateful for their contribution to our success so far."
Retaining its name and identity, Beach will operate as an independent advisory and transactional broking business within Acrisure. All of the existing management team, meanwhile, will also remain and have elected to become shareholders in the Michigan-based parent firm.
"For our first acquisition outside North America, we were looking for a strong management team, international reach, and significant reinsurance and insurance portfolio expertise," said Acrisure chief executive Gregory Williams previously. "In Beach, we have found all of that and more. We look forward with real enthusiasm to both supporting Beach's growth and to partnering with a world-class executive team as we grow our collective business."
Beach, which has just formed a specialty and wholesale platform, employs more than 160 people across seven offices globally.
Related stories: