Adventurous travellers have new insurance option | Insurance Business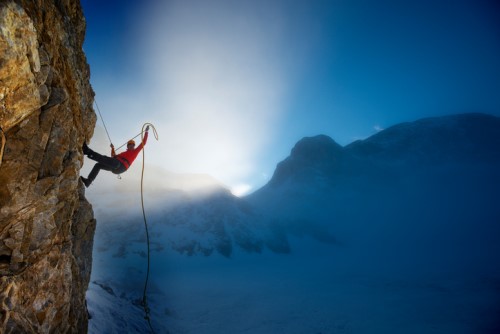 A Sydney-based travel insurance company has launched a new range of activity-related insurance to address the shortage of cover options for the more adventurous travellers.
Columbus Direct is bringing a wide range of sports, adventure, and work-related travel insurance options to help Australian and New Zealand travellers with non-mainstream travel needs find adequate cover.
The travel insurer now offers coverage for several activities that many others exclude from cover, including on-road motor biking over 250cc, outdoor rock climbing, and sky diving – all subject to terms and conditions and payment of an additional premium.
In addition, the new cover will be available together with comprehensive medical screening, to give travellers with pre-existing medical conditions a better chance of getting the right cover that suits their needs.
"We're excited to add the new activities cover to our range of specialist travel insurance products," said Antje Lauterbach, Columbus Direct's marketing manager. "We know that every trip is different, and we want our travel insurance products to reflect that."
According to a recent survey commissioned by the Insurance Council of Australia (ICA) and the Department of Foreign Affairs, almost three quarters of travellers, aged under 30, engage in risky activities while overseas.
Columbus Direct's latest customer survey, meanwhile, found that more than half of travellers, aged 18 to 49, are either actively planning an adventure holiday or have adventure travel on their bucket lists.
"Travellers should always consider activities as part of their travel insurance selection process," Lauterbach said. "Going on an active holiday without proper activities cover leaves travellers vulnerable to high overseas medical bills. So it really should be a no-brainer, before deciding on a policy, to check that all relevant activities are covered."
Related stories:
Cover-More and Zurich reveal new mental illness cover