AIA launches marketing strategy featuring Dame Val | Insurance Business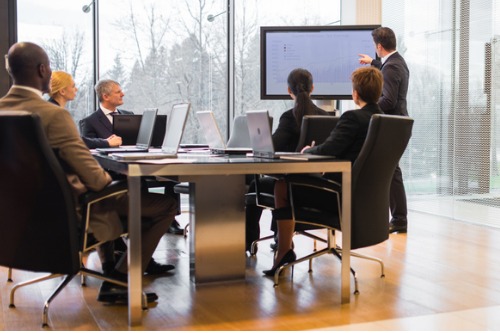 AIA has launched its new product – AIA Vitality – to the New Zealand market, and has created a new marketing campaign featuring Dame Valerie Adams, New Zealand's world champion shot putter.
The programme was launched alongside the insurer's "fittest city" report, and AIA New Zealand CEO Nick Stanhope says the programme will incentivise customers to take an active interest in their health and wellbeing.
"The response to the programme has been phenomenal," Stanhope told Insurance Business.
"Everyone is really excited to be doing really positive, different and customer-focused things, and we've got lots of advisers talking about it on social media. There's a lot of energy around what's happening in a very short period of time, which is great.
"Dame Val is awesome and a really great part of our message, and she's helping in our ambition to reach out into some ethnic demographic areas which might be underinsured."
Stanhope says the new marketing strategy is on a whole new scale for AIA, and will really help advisers to communicate the benefits of the programme to their clients.
"As insurers, banks and advisers, we all tend to agree that New Zealand as a country needs to have more insurance and we've been working on that for some period of time, but this is a different approach," Stanhope explained.
"It really incentivises customers to have an active and daily relationship with their insurer, and to make small changes in their life. Personally, the programme has really got me thinking about doing a bit more for my health, and it really gets people thinking about where they are, doing some self-assessments, setting some goals and then getting some rewards and recognition their work. That's a really positive thing which helps people get excited about life insurance, and protecting themselves as best they can."
AIA will be providing advisers with resources and information on the campaign, and will be helping them to educate clients around what AIA Vitality is, how it works and how it can help people with day-to-day health.