AIG hires Peter Zaffino as chief executive officer | Insurance Business New Zealand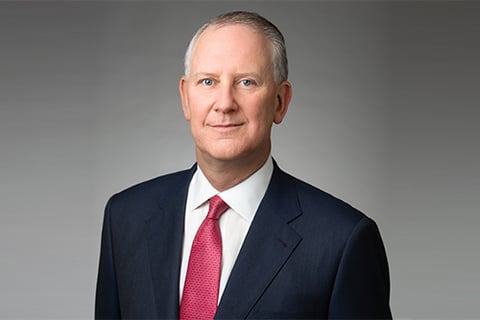 American International Group, Inc. (AIG) has appointed Peter S. Zaffino as chief executive officer of AIG, effective March 01, 2021. He will take the reins from current CEO Brian Duperreault, who will become executive chairman of the global property & casualty insurance firm.
Zaffino will take the CEO post in addition to his current role as president. He will also serve as a director of AIG, effective immediately.
His appointment, revealed on Monday (October 26), is one of a number of leadership transitions announced for AIG's executive team and its board of directors. Alongside Duperreault's transition, Douglas M. Steenland, currently independent chairman of the AIG Board, will become lead independent director, also effective March 01, 2021.
"I'm honoured to succeed Brian as chief executive officer of AIG and want to thank him and the AIG Board of Directors for this opportunity," said Zaffino. "I look forward to leading AIG's next phase on our journey to becoming a top performing company."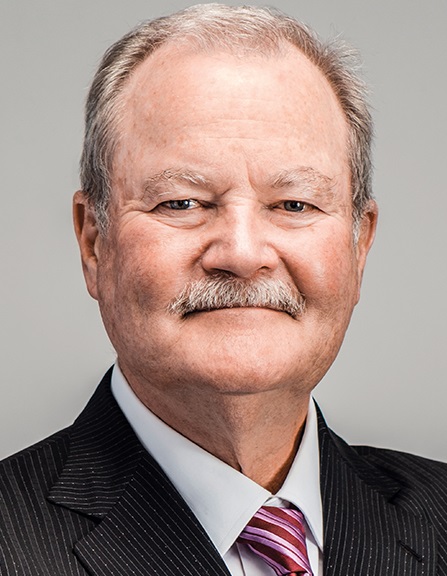 Duperreault (pictured above) stated: "I want to thank the AIG directors for their continued support and congratulate Peter on his well-deserved election as the next chief executive officer of AIG. Peter has been instrumental in the significant turnaround and transformation at AIG and his vision, determination and pursuit of excellence will help ensure the company's future success."
Speaking on behalf of AIG's board of directors, Steenland said: "We're grateful to Brian for his leadership and expertise in guiding the strategic repositioning of AIG's businesses as market leaders and we look forward to his ongoing contributions as executive chairman. We're extremely fortunate to have an executive of Peter's calibre and have great confidence about the future of the company under his leadership."
In other news on Monday, AIG announced its intention to separate the Life & Retirement business from AIG following a strategic review. The insurer also announced its third quarter catastrophe loss estimates, totalling approximately US$790 million, before tax.