AIG must defend Bill Cosby, says court | Insurance Business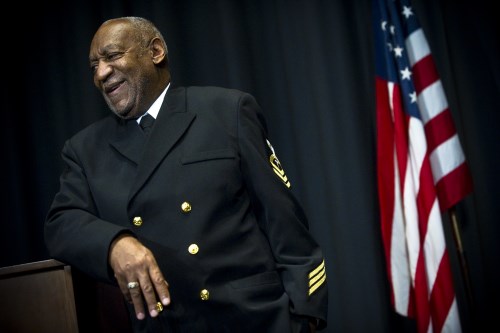 In a decision on Tuesday, a federal judge stated that a home insurer must defend a court-embattled entertainer against three civil defamation lawsuits in Massachusetts filed by nine women who accused him of sexual abuse, it has been reported.
US District Judge Mark Mastroianni in Springfield, Massachusetts, left open the question of whether the American International Group Inc. (
AIG
) should indemnify 79-year-old Bill Cosby against legal damages he may be compelled to pay,
Reuters
reported.
The plaintiffs alleged Cosby of sullying their reputations, including through his agents, when he accused them of lying after they made public their allegations of sexual abuse. The women sued for defamation instead of sexual assault because the statute of limitations had expired,
The New York Times
reported.
The judge ruled that while the alleged sexual misconduct is related to and set the stage for the alleged defamation claims, it did not directly cause the defamatory injury the women claimed; and thus, does not release AIG from coverage under a homeowner's policy it issued in California, while the sexual misconduct exclusions in a Massachusetts policy were "ambiguous," the reports said.
"The court cannot say ... that it was the intent of the parties to exclude the kinds of claims brought in the defamation cases," Mastroianni wr. "oteIf Cosby's interpretation is reasonable, and thus the language is at least ambiguous under these circumstances, he prevails."
The federal judge said the question of whether AIG must indemnify Cosby must wait until the trial or settlement is concluded.
Reuters
did not receive immediate comment from AIG or its lawyers; nor did Cosby's lawyers immediately respond to
Reuters
' requests for comment.
The once-beloved entertainer has been accused by more than 50 women of sexual abuse in incidents dating back to the 1960s.
Cosby still has an ongoing criminal case in Pennsylvania, where he is accused of sexually assaulting a former basketball coach from his alma mater, Temple University, in 2004. He has pleaded not guilty,
Reuters
said.
Related story:
Bill Cosby wins battle against insurer AIG