AIG New Zealand names new CEO | Insurance Business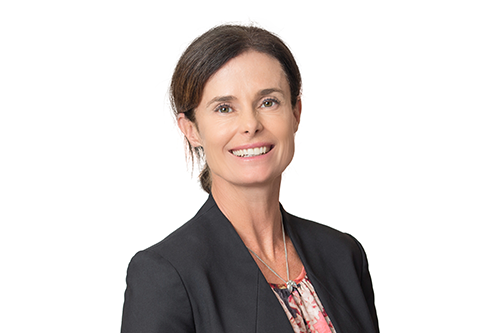 AIG New Zealand has named Toni Ferrier (pictured) as its new chief executive officer – effective January 20, 2020.
Ferrier brings 25 years of experience in extensive legal, governance, and insurance to the firm. She is currently a commissioner at the New Zealand Earthquake Commission (EQC) and an independent director at Accuro Health Insurance, and held senior roles at Vero, Lumley, Wesfarmers, and Crombie Lockwood.