AIG New Zealand names new CEO | Insurance Business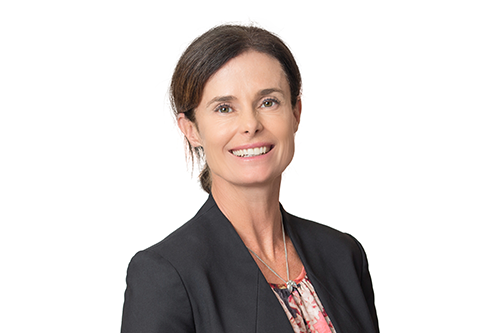 AIG New Zealand has named Toni Ferrier (pictured) as its new chief executive officer – effective January 20, 2020.
Ferrier brings 25 years of experience in extensive legal, governance, and insurance to the firm. She is currently a commissioner at the New Zealand Earthquake Commission (EQC) and an independent director at Accuro Health Insurance, and held senior roles at Vero, Lumley, Wesfarmers, and Crombie Lockwood.
"I'm delighted to join AIG and look forward to working with very talented colleagues in New Zealand and across the company to drive the strategic direction of the business and deliver strong financial results," Ferrier commented.
Read more: AIG confirms double hire for global specialty
The seasoned insurance expert is expected to report to Sachin N. Shah, chief executive officer of AIG Asia-Pacific.
"I am pleased to welcome Toni Ferrier to AIG in her role as CEO, AIG New Zealand. We have a proud 50-year history in New Zealand and Toni's appointment reinforces the importance of the New Zealand market to AIG," Shah said about the appointment.
"Toni has a proven track record of delivering sustainable profitable growth, developing strong distribution channels and partnerships, driving execution quality for claims and leading teams through change."