AIG unveils largest ever new syndicate through Lloyd's | Insurance Business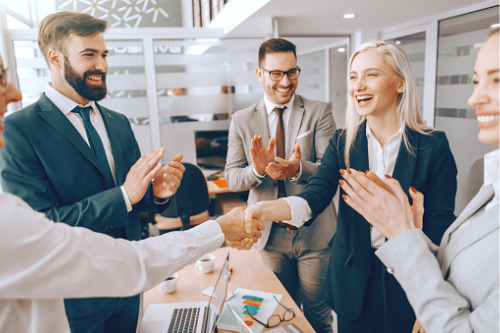 American International Group, Inc. (AIG) made history on Monday with the launch of the largest ever syndicate through Lloyd's.
Syndicate 2019 has been set up to exclusively reinsure risks from AIG's Private Client Group (PCG), which has a leading market position in the high net worth (HNW) segment. AIG has secured significant capital support for the syndicate from third-party investors and capacity providers. When combined with its existing Lloyd's operations, AIG now operates the ninth largest managing agency in the Lloyd's market, in terms of capacity.