Air New Zealand fears data breach affected Airpoints members | Insurance Business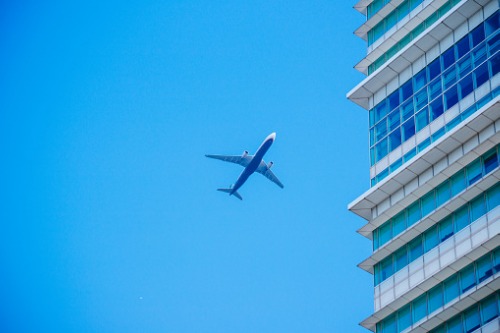 Air New Zealand has announced that its recent security breach may have affected its Airpoints customers.
Air NZ reported that the breach might have impacted 3.5% of its 3.2 million Airpoints members – around 112,000 people. It did not specify what data had been compromised but ensured the affected customers that their account passwords and credit card details were safe.
However, some Airpoints members were worried that their personal information, such as passport details and addresses, may have been exposed to hackers.
One affected customer, who received an email from the airline about the situation, said that the lack of detail from the email concerned them especially as Air NZ assumed that the hackers saw the customers' personal information in the airline's internal documents.
"I am mortified by Air New Zealand's negligence. I have asked them exactly what personal details they have released but no response yet. I am a Gold member and potentially details like name, address, contact phone numbers, job title, employer, credit card details, passport details, gifting register, travel preferences, etc. have been leaked," the customer told Stuff.co.nz.
Read more: Gallagher warns about the flow-on effects of a data breach
With recent security breaches not only in New Zealand but also in Asia, IAG Insurance New Zealand warned that loss of data could have long-term impacts on a company, employees, and customers.
IAG reminded businesses to get cyber security insurance with wide coverage that can address liabilities arising from data breaches, computer hacking, and other issues.
"The impact from the loss of corporate data and information such as intellectual property and proprietary information is significant, and in the hands of a competitor or a criminal could severely disadvantage business," IAG said on its website.