Air New Zealand fears data breach affected Airpoints members | Insurance Business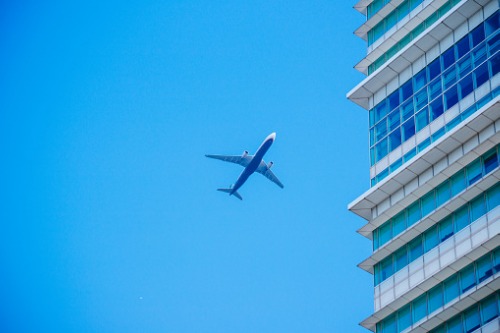 Air New Zealand has announced that its recent security breach may have affected its Airpoints customers.
Air NZ reported that the breach might have impacted 3.5% of its 3.2 million Airpoints members – around 112,000 people. It did not specify what data had been compromised but ensured the affected customers that their account passwords and credit card details were safe.