Allianz CEO apologises as bonuses take hit | Insurance Business New Zealand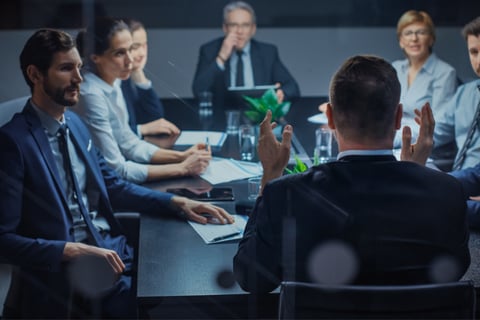 Allianz chief executive officer Oliver Bäte has apologised for investor losses and promised a "significant" pay cut for "every board member," as the insurance giant braces for the results of US regulatory investigations surrounding a multibillion-dollar trading debacle at its funds arm.
The insurer and asset manager disclosed that it booked a €3.7 billion provision related to the ongoing litigation and regulatory investigations related to the Structured Alpha funds. The provision was the largest ever for Allianz, which expected further costs, according to a Reuters report.
The issue has raised concerns among Allianz's top investors and harmed the company's reputation with pension funds, which provide a source of business for the prominent German firm.
"We want to demonstrate we are taking this matter extremely seriously and we regret really the losses," Bäte said in a press conference attended by Reuters. The CEO, however, declined to quantify the cut.
Data gathered by the news outlet revealed that Bäte's pay package in 2020 totalled €6.39 million, while the entire board's was €32 million.
Bäte also said that the company had settled US lawsuits with the "vast majority of investors," but some shareholders remained cautious.
Reiner Kloecker, a fund manager with Union Investment, one of Allianz's biggest investors, told Reuters that the provision was a step in the right direction, but warned significant additional losses would mean "management's credibility would suffer again."
Shareholders sued the insurance giant following losses at the Structured Alpha funds in 2020, when the spread of COVID-19 triggered wild stock market swings. Investors have claimed some $6 billion in damages from the losses in cases filed in the US.
Data obtained by S&P Global showed that the provision pushed Allianz to a net loss attributable to shareholders of €292 million in the fourth quarter of 2021 compared with a €1.82 billion profit in the same period in the previous year. The company's full-year 2021 attributable net profit declined 2.9% to €6.61 billion from €6.81 billion.