Allianz gives tips for Kiwi rugby fans travelling to Japan | Insurance Business New Zealand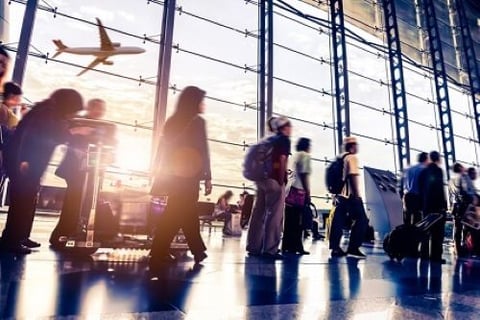 As many Kiwi rugby fans are getting ready for the Rugby World Cup in Japan, Allianz Partners made sure to offer a few tips to help their customers enjoy the game without worrying about anything else – something that insurers could share with their customers.
Above all, Allianz emphasised the importance of having protection for unexpected incidents – adding that it's always best to purchase travel insurance at the time of booking.
"This covers you in the event that something happens before you set off and you're not able to travel for reasons outside of your control," Allianz Partners said.
"You can still buy travel insurance while sitting on the plane before you fly, however you could be missing out on cancellation benefits, especially if a covered event happens before flying."
Read more: Southern Cross gives tips for managing cancelled flights
Once in Japan, Allianz reminded Kiwi travellers to find out which side to stick to when queuing as cities have different unwritten rules in regards to etiquette. For example, In Tokyo, it's social etiquette to stand to the left when queuing or taking an escalator but it's the other way around in Oita or Fukuoka.
The global insurer also advised travellers to be punctual, to be tidy, to try Japanese food sold in the stadium for a more fun experience, and to learn the basics of the language so they could somehow communicate with the locals.
For peace of mind, Allianz recommended downloading important details in the travel insurance such as policy number and emergency contact numbers just in case the customer gets a bit of bad luck.
"Remember that medical costs aren't the only risk when we are travelling and let our guard down. Large crowds at big events spell opportunity for thieves and pickpockets," Allianz concluded.