Allianz SE adds to management board | Insurance Business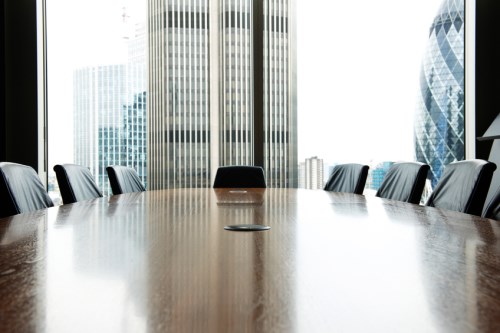 Europe's largest insurance group has announced two new appointments in a bid to internationalise its supervisory board.
The Allianz SE Supervisory Board has appointed Giulio Terzariol and Niran Peiris to its board of management, effective January 01, 2018, The Financial reported.
Terzariol will take over responsibility for finance, controlling, and risk management decisions from Dieter Wemmer, who will step down from the position at the end of 2017. Terzariol will serve the board until December 31, 2020.
Terzariol has been with Allianz for 19 years and has held a variety of management roles, most recently as CFO of Allianz Life in the US. Since 2016, he has been in charge of group planning and controlling.
Want the latest insurance industry news first? Sign up for our completely free newsletter service now.
Oliver Bäte, CEO Allianz SE, said: "Giulio Terzariol is an internationally experienced Allianz manager with a proven track record in our operating business as well as in the headquarters."
Peiris, who was appointed board member until December 31, 2020, will take over the Global Insurance Lines, Anglo Markets, Russia, ESG, succeeding Axel Theis. Theis will, from January 01, 2018, take charge for Insurance German Speaking Countries and Central & Eastern Europe, the report said.
Peiris has been with Allianz for 16 years in various management positions at Allianz Australia, where he has been CEO since 2013.
Meanwhile, COO Christof Mascher, will continue to serve as a board member of Allianz SE, after his contract was extended by three years until the end of 2020.
Related stories:
Allianz to launch $4.4 billion share buyback
Insurer Allianz confirms two sudden executive departures