Allianz's net profit falls 29% in first quarter | Insurance Business New Zealand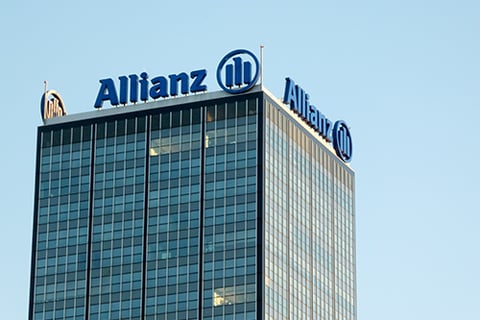 Coronavirus continues to hamper insurers' Q1 results, with Allianz being the latest to report an impact on its bottom line as a result of the outbreak.
The global insurer posted a 28.9% fall in net profit to 1.4 billion euros (NZD$2.49 billion) in the first quarter compared to the same period last year when it reported a net profit of 2.0 billion euros. Allianz also withdrew its 2020 operating profit outlook of 12 billion euros due to uncertainties around COVID-19. However, the company did report internal revenue growth of 3.7%, and attributed this boost mainly to its life and health business.
"COVID-19 has aggravated operating conditions in our property-casualty business segment," said Giulio Terzariol, CFO of Allianz SE. "Our combined ratio adjusted for natural catastrophes and COVID-19 impacts remains at 94% as we continue to focus strongly on technical excellence in underwriting and claims management in order to navigate successfully through this crisis jointly with our customers."
Allianz is one of many insurers warning about its financial health as the industry is barraged with claims for business interruption, cancelled and postponed events, and a falling demand for car and travel insurance. The insurer's combined ratio, which is a measure of profitability for the division, worsened to 97.8% in Q1, reflecting a tick upwards of 4.1 percentage points from Q1 2019.