AMI adopts WeChat for insurance business | Insurance Business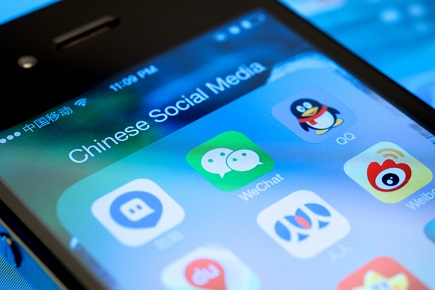 AMI Insurance is now on WeChat to provide insurance advice to its customers and communities.
WeChat is a Chinese social media platform and is one of the most popular in the world, with more than one billion active users globally. In Aotearoa, more than 200,000 Kiwis are active on WeChat.
Said to be a New Zealand first, AMI will take its general insurance business to WeChat from October 01. It will provide information and content about how insurance works, the benefits and support it provides to families.
AMI tapped Chinese-language media agency Skykiwi to deliver content to WeChat users. Both Skykiwi and AMI's Business unit have team members who speak both Mandarin and Cantonese.
"For many Chinese migrants moving to New Zealand, insurance is generally unfamiliar territory with insurance being only recently introduced in mainland China," AMI executive general manager Kevin Hughes said. "In New Zealand, home insurance is intrinsically linked with getting a mortgage, and having contents and car insurance is about helping our communities recover after a loss.
"So we're keen to work with WeChat users to help the community better understand its importance," he noted.